Design detailed layouts with ease using Full-Throttle 3D!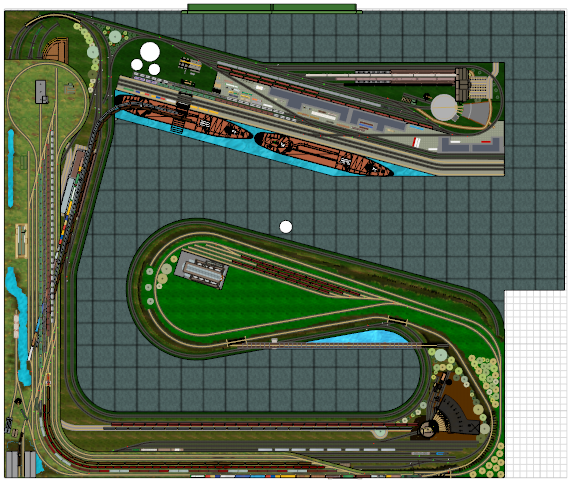 3rd PlanIt's realistic 3D rendering lets you see your layout the way it will look when it's built. You can move around the area and change perspective, evaluating how it looks from any position and checking for overlooked objects or misaligned track. It is the best way to make sure the plan you design in 2D will delight you when it's built.


Starting with version 12.5, 3rd PlanIt uses Advanced OpenGL (AGL) for 3D rendering. Using the powerful OpenGL v4 command set, 3rd PlanIt now runs 3D at video-game speeds. Large, complex, and detailed designs see 3D performance increase by as much as 25x-50x

*

!


3rd PlanIt retains its incredibly realistic 3D appearance even at these high speeds. Existing files are opened without any changes - AGL is completely compatible with files created by any earlier version.


Helio Emery's spectacular Nova Maquete layout has detail throughout its two-levels with staging track. It is so complex that it was rendered at about 3.2 FPS (frames per second) in previous versions. With AGL, Helio's layout displays at full 60 FPS video for smooth, dynamic 3D performance - even while running trains!


Now is a great time to buy or upgrade 3rd PlanIt!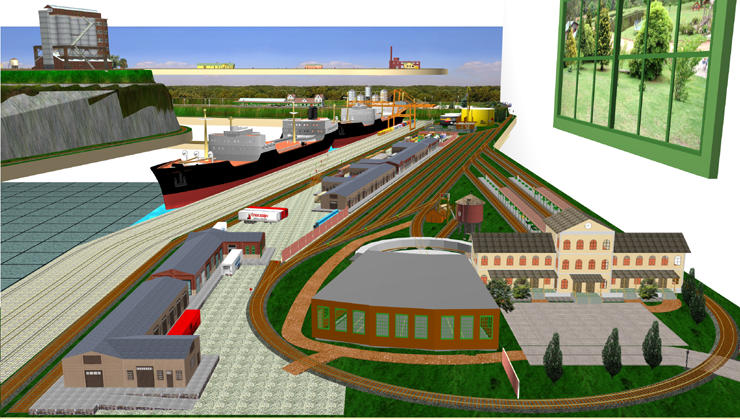 Download
Buy Now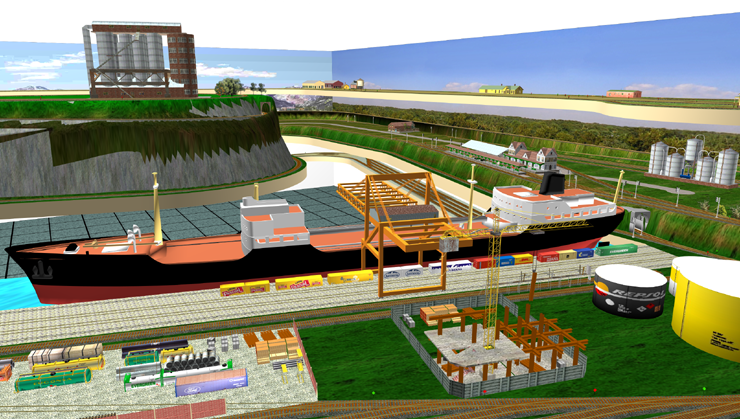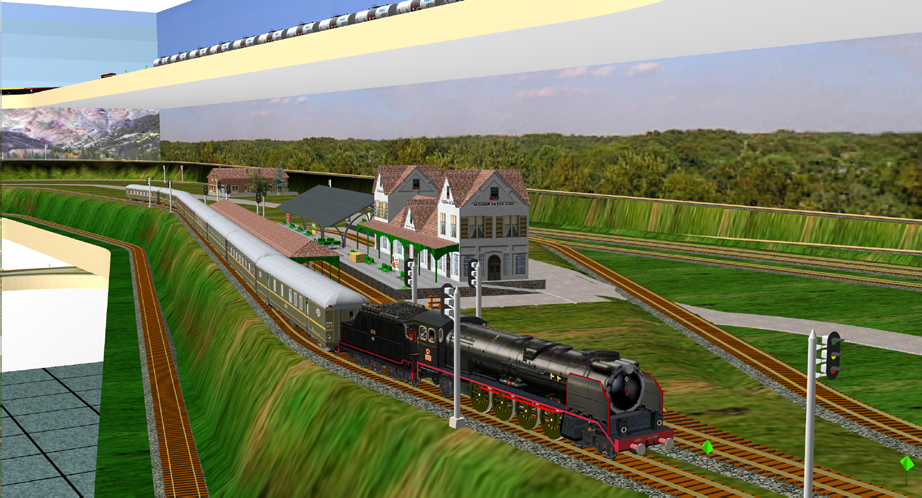 All images rendered with 3rd PlanIt v12.5
using Advanced OpenGL
*Speed increase factor limited by refresh rate of monitor, 60 FPS.